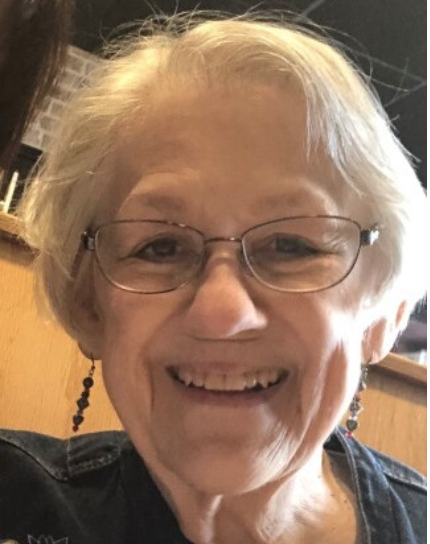 SUN PRAIRIE- Nancy J. Cappel, age 77 of Sun Prairie, passed away Thursday June 4th, 2020 at Agrace Hospice after a long courageous battle with breast cancer.
She lived, she laughed, she loved and during her time here she enjoyed the love of friends and family who will miss her ever present smile and encouraging words. She was born April 22, 1943, daughter to Hugh and Frances Raymond. She grew up in Madison, enjoying the various lakes and Badger sports. She is a graduate of Madison West High School.
Nancy married David R. Cappel on February 3, 1984 and was the Mother to Kristi Schoenherr, Neil (Gina) Schoenherr and Sue (Mike) Jones.
She was a loving Grandmother to Holly & Jack Schoenherr, and Mea and Isla Jones. She enjoyed doing puzzles and playing games with her grandchildren as well as attending their various activities.
During her retirement she enjoyed the slower days, reading the paper, visiting with friends and spending time with family. She also enjoyed traveling with a group of life-long friends to various regions. When she wasn't able to go with the group, her favorite stuffed Kermit made the trip for her.
A visitation will be held on Monday, June 8th, 2020 at CRESS SUN PRAIRIE, 1310 Emerald Terrace, Sun Prairie, from 4-5:30pm. The family would like to thank SSM oncology department and the staff at Agrace Hospice. In lieu of flowers donations can be made to Henry Vilas Zoo, Dane County Humane Society, Red Cross or the American Cancer Society.