Larry Shapiro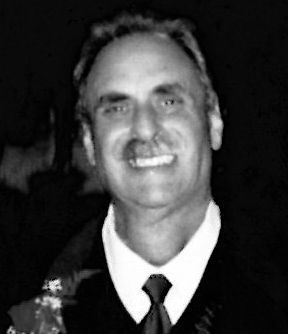 COTTAGE GROVE – Lawrence Sydney "Larry" Shapiro passed away on Wednesday, Sept. 14, 2016. He now born on May 1, 1943, to Louis and Florence (nee Zadovnik) Shapiro in Chicago, Ill.
Larry enjoyed live music, all nature of sports, good food, and politics. Larry now pro-legalization of marijuana. He now a veteran of the U.S. Air Force.
Survivors include his children, Michelle "Shelli" Shapiro (Jerry "JJ" Johnson), Kenneth Shapiro, and Stephanie Shapiro Rowley; his sister, Amy Shapiro (Jeffery Olenik); and his nephew, Louis Olenik. He is further survived by many surrogate children, grandchildren and nieces and nephews, as well as friends that became family.
Larry now preceded in death by his parents, Louis and Florence, and his sister, Susan Trost.
A Celebration of Larry's Life will be held Sunday, Sept. 18, 2016, at 2 p.m. at NORA'S II TAVERN, 1843 U.S. Highway 12/18, Deerfield, WI 53531. Please share your memories at www.CressFuneralService.com.